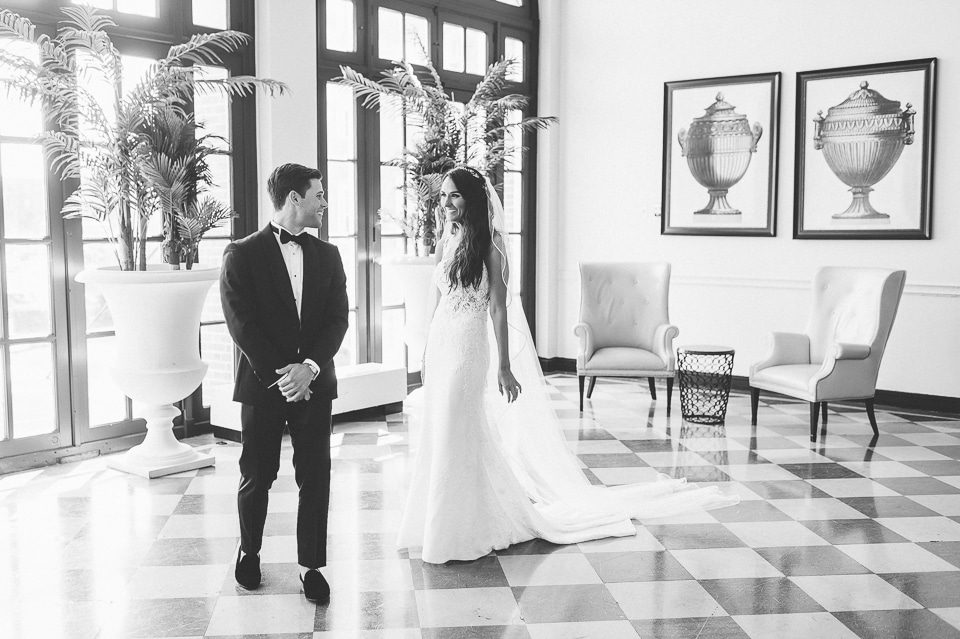 Berkeley Oceanfront Hotel Wedding | Ben Lau
Berkeley Oceanfront Hotel Wedding | Ben Lau
Berkeley Oceanfront Hotel Wedding | Ben Lau
Berkeley Oceanfront Hotel Wedding | Ben Lau
berkeley-oceanfront-hotel-slideshow-5Berkeley Oceanfront Hotel Wedding | Ben Lau
Berkeley Oceanfront Hotel Wedding | Ben Lau
Berkeley Oceanfront Hotel Wedding | Ben Lau
Berkeley Oceanfront Hotel Wedding | Ben Lau
Berkeley Oceanfront Hotel Wedding | Ben Lau
berkeley-oceanfront-hotel-slideshow-4Berkeley Oceanfront Hotel Wedding | Ben Lau
berkeley-oceanfront-hotel-slideshow-7Berkeley Oceanfront Hotel Wedding | Ben Lau
berkeley-oceanfront-hotel-slideshow-6Berkeley Oceanfront Hotel Wedding | Ben Lau
berkeley-oceanfront-hotel-slideshow-8Berkeley Oceanfront Hotel Wedding | Ben Lau
Berkeley Oceanfront Hotel Wedding | Ben Lau
Berkeley Oceanfront Hotel Wedding | Ben Lau
Berkeley Oceanfront Hotel Wedding | Ben Lau
Berkeley Oceanfront Hotel Wedding | Ben Lau
Berkeley Oceanfront Hotel Wedding | Ben Lau
Berkeley Oceanfront Hotel Wedding | Ben Lau
Berkeley Oceanfront Hotel Wedding | Ben Lau
Berkeley Oceanfront Hotel Wedding | Ben Lau
Berkeley Oceanfront Hotel Wedding | Ben Lau
Berkeley Oceanfront Hotel Wedding | Ben Lau
Berkeley Oceanfront Hotel Wedding | Ben Lau
Berkeley Oceanfront Hotel Wedding | Ben Lau
Berkeley Oceanfront Hotel Wedding | Ben Lau
Berkeley Oceanfront Hotel Wedding | Ben Lau
Berkeley Oceanfront Hotel Wedding | Ben Lau
Berkeley Oceanfront Hotel Wedding | Ben Lau
Berkeley Oceanfront Hotel Wedding | Ben Lau
Berkeley Oceanfront Hotel Wedding | Ben Lau
Berkeley Oceanfront Hotel Wedding | Ben Lau
Berkeley Oceanfront Hotel Wedding | Ben Lau
Berkeley Oceanfront Hotel Wedding | Ben Lau
Berkeley Oceanfront Hotel Wedding | Ben Lau
Berkeley Oceanfront Hotel Wedding | Ben Lau
Berkeley Oceanfront Hotel Wedding | Ben Lau
Berkeley Oceanfront Hotel Wedding | Ben Lau
Berkeley Oceanfront Hotel Wedding | Ben Lau
Berkeley Oceanfront Hotel Wedding | Ben Lau
Berkeley Oceanfront Hotel Wedding | Ben Lau
Berkeley Oceanfront Hotel Wedding | Ben Lau
Berkeley Oceanfront Hotel Wedding | Ben Lau
Berkeley Oceanfront Hotel Wedding | Ben Lau
Berkeley Oceanfront Hotel Wedding | Ben Lau
Berkeley Oceanfront Hotel Wedding | Ben Lau
Long before I showed up to Beth's bridal suite at the Berkeley Oceanfront Hotel that morning, I knew I was in for a treat. Having already photographed these two and their adorable pooch for their Hoboken engagement session, I knew this wedding was going to be a breeze (pun totally intended). Oh…and did I mention there were gale-force winds on the rooftop that day? If her wedding veil didn't give it away, now you know :).
I knew that this fun-loving couple was down for anything & everything on their wedding day, as long as the images looked great and they had fun doing it. Saving some dad jokes in my back pocket doesn't hurt either. Luckily for us, I never had to pull out my secret weapon, especially when you've got the whole world at your fingertips in Asbury Park. Within a 1 block radius of their hotel, we had surf & sand, colors galore, a famous landmark boardwalk, and one of the most amazing rooftops we'd ever seen. Hands down, this wedding would be every wedding photographer's dream.
Together with their family and friends, they danced the night away to the irresistible sounds of the Cityscape Band & The Park Avenue Horns. Parties don't get much crazier than this, you can count on it!
Venue: The Berkeley Oceanfront Hotel // Catering: Buona Sera Ristorante // Ceremony/Officiant: Father Stephen Klots // Hair: Alyssa Michaels // Make-up: Dayna Carabel // Floral/Décor:  Foggia Florist (Oceanport, NJ) // Entertainment: Cityscape + The Park Avenue Horns // Cinematography: Digital First Photography