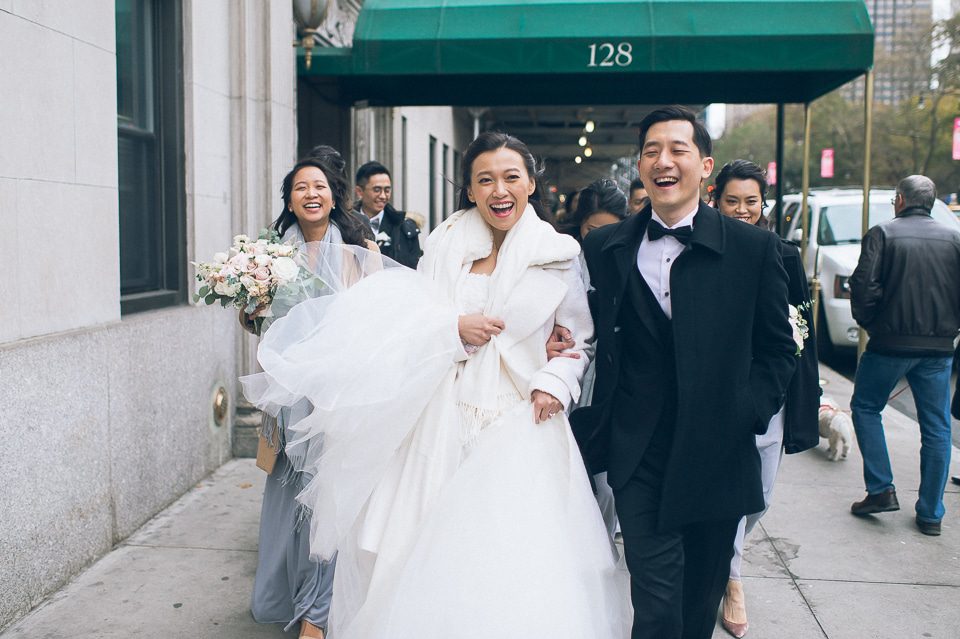 Essex House Wedding in NYC | Ben Lau
Essex House Wedding in NYC | Ben Lau
Essex House Wedding in NYC | Ben Lau
Essex House Wedding in NYC | Ben Lau
Essex House Wedding in NYC | Ben Lau
Essex House Wedding in NYC | Ben Lau
Essex House Wedding in NYC | Ben Lau
Essex House Wedding in NYC | Ben Lau
Essex House Wedding in NYC | Ben Lau
Essex House Wedding in NYC | Ben Lau
Essex House Wedding in NYC | Ben Lau
Essex House Wedding in NYC | Ben Lau
Essex House Wedding in NYC | Ben Lau
Essex House Wedding in NYC | Ben Lau
Essex House Wedding in NYC | Ben Lau
Essex House Wedding in NYC | Ben Lau
Essex House Wedding in NYC | Ben Lau
Essex House Wedding in NYC | Ben Lau
Essex House Wedding in NYC | Ben Lau
Essex House Wedding in NYC | Ben Lau
Essex House Wedding in NYC | Ben Lau
Essex House Wedding in NYC | Ben Lau
Essex House Wedding in NYC | Ben Lau
Essex House Wedding in NYC | Ben Lau
Essex House Wedding in NYC | Ben Lau
Essex House Wedding in NYC | Ben Lau
Essex House Wedding in NYC | Ben Lau
Essex House Wedding in NYC | Ben Lau
Essex House Wedding in NYC | Ben Lau
Essex House Wedding in NYC | Ben Lau
Essex House Wedding in NYC | Ben Lau
Essex House Wedding in NYC | Ben Lau
Essex House Wedding in NYC | Ben Lau
Essex House Wedding in NYC | Ben Lau
Essex House Wedding in NYC | Ben Lau
Essex House Wedding in NYC | Ben Lau
Essex House Wedding in NYC | Ben Lau
Essex House Wedding in NYC | Ben Lau
Essex House Wedding in NYC | Ben Lau
Essex House Wedding in NYC | Ben Lau
Essex House Wedding in NYC | Ben Lau
Essex House Wedding in NYC | Ben Lau
Essex House Wedding in NYC | Ben Lau
Essex House Wedding in NYC | Ben Lau
Essex House Wedding in NYC | Ben Lau
Essex House Wedding in NYC | Ben Lau
Essex House Wedding in NYC | Ben Lau
Essex House Wedding in NYC | Ben Lau
Essex House Wedding in NYC | Ben Lau
Essex House Wedding in NYC | Ben Lau
Essex House Wedding in NYC | Ben Lau
Essex House Wedding in NYC | Ben Lau
Essex House Wedding in NYC | Ben Lau
If life were high school, Karen & Sunny would easily win the superlatives for Class of 2019's Cutest Couple. As they literally shouted "I LOVE YOU" at each other on the rooftop terrace of the JW Marriott Essex House (in korean AND mandarin, no less), we had the wonderful opportunity to document this puppy love that pretty much never grew out of its puppy phase. I mean seriously…these two are smitten.
While the tufts of orange and yellow trees filling the Central Park landscape were still at their peak color, the persistent wind outside of Karen's suite reminded us that winter was much closer than the leafy trees would have us believe (hand-warmers #ftw!).
Over the course of two days, we documented their hybrid traditional Chinese Wedding Tea Ceremony, which was combined with a traditional Korean Wedding Pae Baek Ceremony the night before, followed by a larger western ceremony on the 2nd day with all of their friends, families and colleagues in attendance. They rocked all night to the kickass sounds of the Silver Arrow Band and yes my friends, we even wrapped up this evening with an epic Soup Soul Train Line Dance leading the guests out of the ballroom! We had so much fun documenting this wedding!
Venue & Catering: JW Marriott Essex House // Ceremony/Officiant: Pastor Benjamin Spalink // Hair & Make-up: VickyC5 // Dress: Pronovias // Shoes: Naturalizer // Groom's attire: Indochino // Jewelry: Tiffany & Co. // Floral/Décor: Floral Designs By Sofie // Entertainment: Silver Arrow Band // Stationery: Minted // Favors: ROYCE' Chocolate // Cinematography: Jay Lee from Haseok Chung Studio // NYC Wedding Photography: Ben Lau