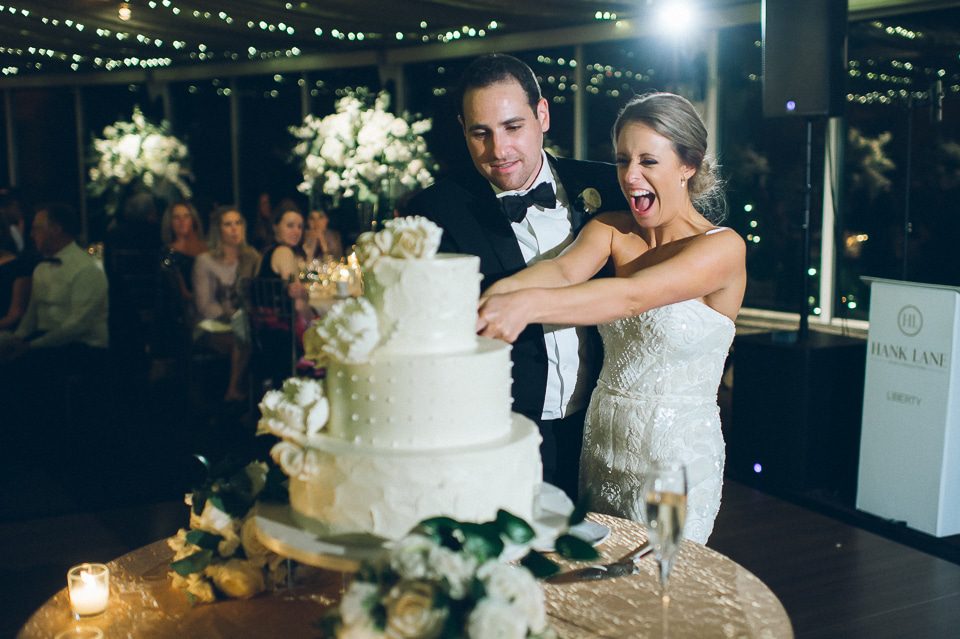 Tappan Hill Mansion Wedding | Ben Lau
Tappan Hill Mansion Wedding | Ben Lau
Tappan Hill Mansion Wedding | Ben Lau
Tappan Hill Mansion Wedding | Ben Lau
Tappan Hill Mansion Wedding | Ben Lau
Tappan Hill Mansion Wedding | Ben Lau
Tappan Hill Mansion Wedding | Ben Lau
Tappan Hill Mansion Wedding | Ben Lau
Tappan Hill Mansion Wedding | Ben Lau
Tappan Hill Mansion Wedding | Ben Lau
Tappan Hill Mansion Wedding | Ben Lau
Tappan Hill Mansion Wedding | Ben Lau
Tappan Hill Mansion Wedding | Ben Lau
Tappan Hill Mansion Wedding | Ben Lau
Tappan Hill Mansion Wedding | Ben Lau
Tappan Hill Mansion Wedding | Ben Lau
Tappan Hill Mansion Wedding | Ben Lau
Tappan Hill Mansion Wedding | Ben Lau
Tappan Hill Mansion Wedding | Ben Lau
Tappan Hill Mansion Wedding | Ben Lau
Tappan Hill Mansion Wedding | Ben Lau
Tappan Hill Mansion Wedding | Ben Lau
Tappan Hill Mansion Wedding | Ben Lau
Tappan Hill Mansion Wedding | Ben Lau
Tappan Hill Mansion Wedding | Ben Lau
Tappan Hill Mansion Wedding | Ben Lau
Tappan Hill Mansion Wedding | Ben Lau
Tappan Hill Mansion Wedding | Ben Lau
Tappan Hill Mansion Wedding | Ben Lau
Tappan Hill Mansion Wedding | Ben Lau
Tappan Hill Mansion Wedding | Ben Lau
Tappan Hill Mansion Wedding | Ben Lau
Tappan Hill Mansion Wedding | Ben Lau
Tappan Hill Mansion Wedding | Ben Lau
Tappan Hill Mansion Wedding | Ben Lau
When you get married at the Tappan Hill Mansion in Tarrytown, one can be sure of the following:
You love yummy, delicious food.
You love how the sunsets over the Hudson River look.
You love giant portraits of Mark Twain.
All of the above.
I've photographed quite a number of weddings at Tappan Hill Mansion, and that last part is still one of my favorite things about the place. What can I say? I'm a huge Mark Twain fan :).
Kay & Jay were officially our last outdoor wedding we photographed in 2019, and they lucked out with one of the most gorgeous sunsets that Tarrytown has seen this year. It goes without saying, there was a delicious spread of food, and our fearless bride got her photo with Mr. Twain himself (but that awesome image shall remain in her private collection).
Venue: Tappan Hill Mansion // Catering: Abigail Kirsch // Ceremony/Officiant: Judge William J. Corbett // Hair: Patricia at Roy Teeluck Salon // Make-up: Agnieszka Choinska // Dress: Karen Willis Holmes // Shoes: J Crew // Groom's attire: Hugo Boss // Floral/Décor: Forever in Bloom Mt. Kisco // Entertainment: Hank Lane // Stationery: Bella Figura // Favors: Various // Cinematography: Matt Koza